5 Tests Every New Pet Should Have
Getting a mew pet is a big deal and everyone knows it's important to get off to a good start. So besides buying supplies and making your home pet-safe, what else should you be doing if you're adding a new, furry, four-legged member to the family? Read this article.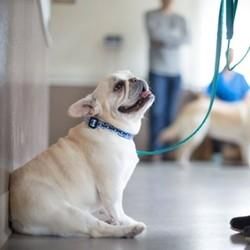 Creative Exercises for Your Dog
With seasons changing most of us will be moving away from extreme temperatures. This is a great time to get out and exercise your dog. Here are some creative ways to play! Read this article.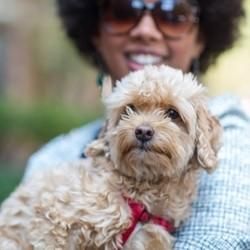 Why Your Cat Needs Regular Checkups
Did you know that cats are brought to the veterinarian less often than dogs? Why is that? Is it because dogs outnumber cats? Or do cats really have nine lives and don't need to go to the veterinarian? Read this article.​​​​​​