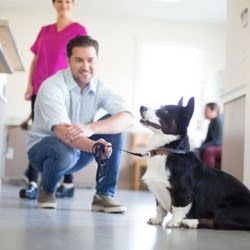 5 Reasons Your Pet Should Be Your Workout Buddy


More than ever before we find ourselves at home, and for many this means more sedentary. Whether exercise is related to your new year resolution, a family lifestyle change, or fun activity on your lunch break, we encourage you to include your pets in the fun! Here are 5 reasons why you and your pet are perfect workout buddies.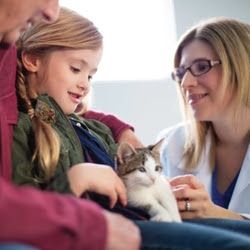 Household Safety Tips for New Kitten Parents


Are you a New Kitten Parent? Tori Houle, a Lifestyle Contributor and Junior Editor at IDEXX, shares her experience of adding two new kittens to her family to help other kitten parents navigate this fun and exciting process. Check out the video.