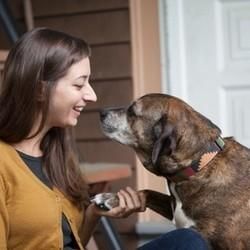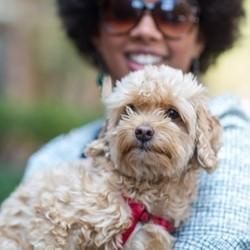 5 Ways To Help Your Local Shelters
Did you know that the Humane Society of the United States reports that 6 to 8 million cats and dogs enter shelters every year? Thanks to the hard work of shelters, rescue groups and animal lovers, 3 to 4 million cats and dogs are adopted. Here are some ideas of how you can help shelters and rescue groups in your area. Read this article.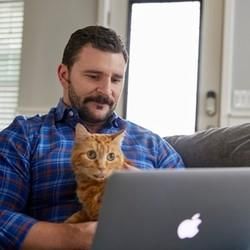 Help Your Cat Beat the Heat this Summer
While cats tend to tolerate the heat a little better than dogs, and even prefer it (we've all seen a cat stretched out on a sunny windowsill), that doesn't mean that you should forget about feline heat risks this summer! Read this article.​​​​​​