Help Your Cat Beat the Heat this Summer!
While cats tend to tolerate the heat a little better than dogs, and even prefer it (we've all seen a cat stretched out on a sunny windowsill), that doesn't mean that you should forget about feline heat risks this summer! Read this article.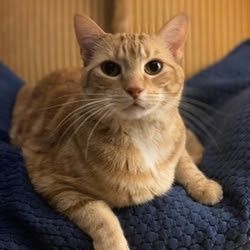 New Study Shows Link Between Ticks and Kidney Disease
Two studies from IDEXX show a connection between one of these conditions --chronic kidney disease (CKD)--and dogs exposed to infected ticks in areas where Borrelia burgdorferi (the agent that causes Lyme disease) and E. canis are endemic. Read this article.

Cat Pee 101: Is My Cat's Urine Normal?
Nobody likes a smelly litterbox. While even the cleanest kitty condo will possess a particular perfume, how can a cat guardian separate stinky from sickly? How can you tell if your cat's urine is normal? Read this article.