Planning Out Pet Fire Safety
According to the American Fire Administration, house fires affect approximately 500,000 pets each year. Make sure you know how you can keep your pets safe from fire dangers. Read this article. Read this article.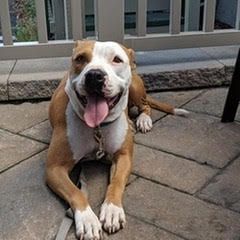 Considering a Microchip for your furry friend?
Microchips are implantable computer chips that encode a unique identification number to help reunite you with your lost pet. Unlike collars and ID tags, they can never break or fall-off. Find out if Microchipping your pet is an option from your Veterinarian. Read more about Microchipping your Pet.