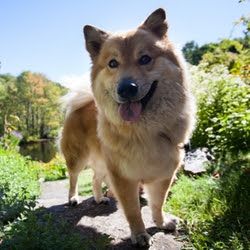 5 Tips for a Healthier Dog Smile
Dogs have 42 smile generators. Keeping those 42 teeth strong, healthy, and happy is essential to preventing illness, pain, and may extend longevity. February is National Pet Dental Health Month to raise awareness about the dangers of oral diseases such as gingivitis, tooth abscesses, and mouth tumors. Read more.

5 Tips to Spot Heart Disease in Cats Sooner
Heart disease in kitties is sneaky business. Without any warning symptoms, it can lay a cat low with life threatening, and sometime even life ending issues. Why is feline heart disease so difficult to detect in its early stages? Learn more.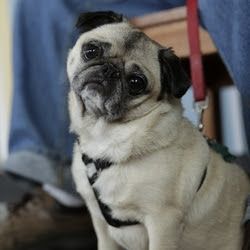 Popular Xylitol products that can Poison your Dog
For some folks, the start of a new year is a catalyst to lose weight and this may mean switching from plain old sugar to lower calorie sweeteners. Xylitol is one such sugar substitute that is safe for human consumption, but is toxic for dogs. In fact, it can be deadly. Read more.​​​​​​​