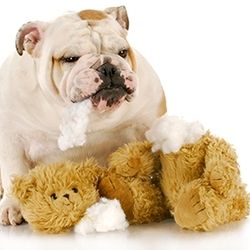 7 Simple Safety Tips Before You Buy Your Next New Dog Toy


How often do we think that it is cute when our dogs, especially puppies, play with or chew on seemingly harmless objects around the house? Sometimes, we even inadvertently encourage the behavior by making some of these objects into play toys, or, worse yet, giving dogs toys that closely resemble household items. Here are some guidelines about how to choose SAFE toys and chews for your dogs to play with.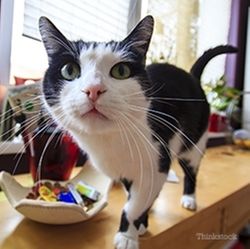 Constipation in Cats: It's Never Normal


Many cats are notorious for not drinking much water. This makes them prone to constipation. It would be a major error to take this condition lightly. Constipation is never normal. It can lead to a lot of suffering and a poor quality of life, so it should be taken seriously. Learn more here.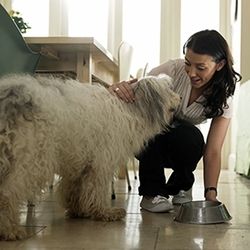 5 Reasons to Test Your Dog for Diabetes


​​​​​​​Did you know that some authorities feel that 1 out of every 100 dog that reaches 12 years of age develops diabetes mellitus? So how do you know if your dog has diabetes? Click here for clinical signs of diabetes mellitus.