7 Tips to Enhance Your Aging Dog's Longevity
What can we do to enhance the longevity of our canine companions? Here is a list of Top 7 recommendations, all of which are easier than you might expect. Read this article.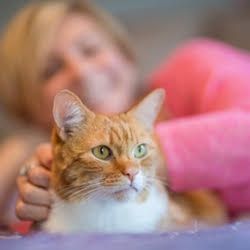 Cat Spraying: What You Can Do?

One of the most unpleasant behavior problems to deal with in cats is spraying. According to the Journal of Applied Animal Welfare Science, spraying is unfortunately a very common reason for cats being turned in to shelters. The good news is that with a dedicated guardian and veterinarian working together, spraying can be overcome. It just takes some detective work and a little behavioral modification. Read this article.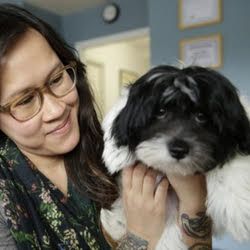 What Not To Feed Your Dog At The Holidays
Pets may not always 'get' the holidays, but we do know they are drawn to the delicious smells and tastes of a feast, even if it is a tofurkey. With so much going on, it's important to be particularly cautious with your pets this time of year. Read this article.